Check out what KoreaFest 2018
is all about!
Feature Guest: Dan aka Dan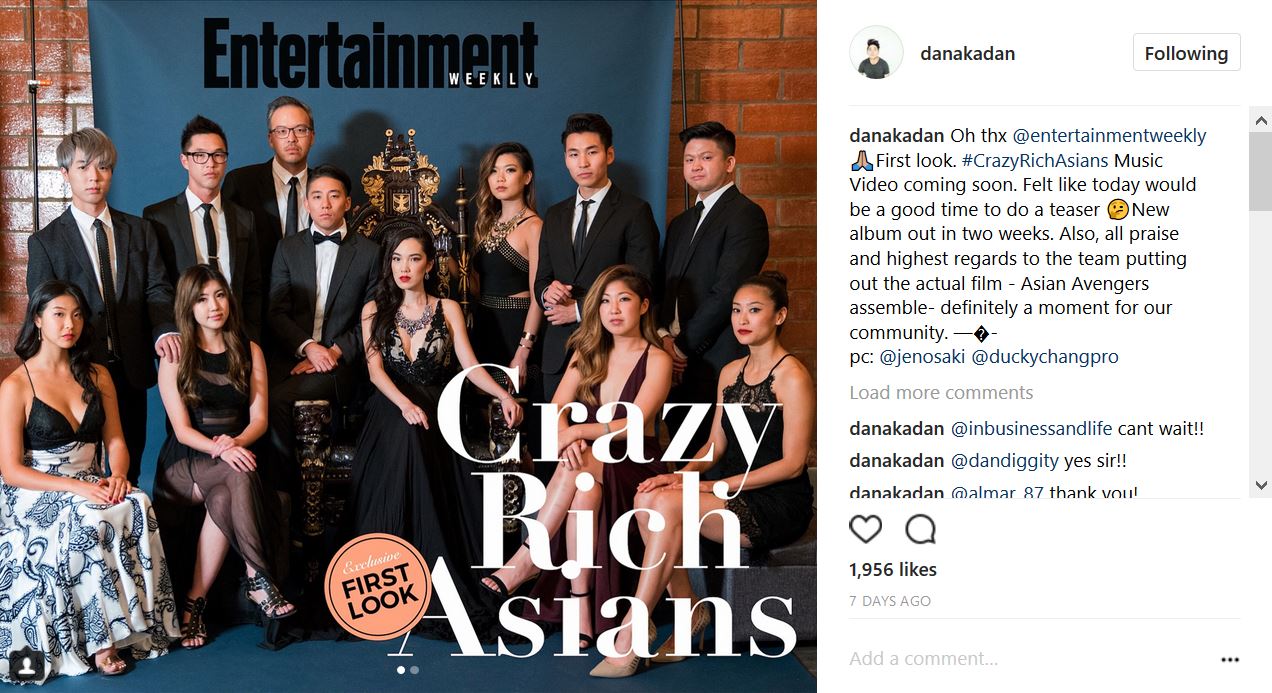 " DANakaDAN is an alternative artist based in Los Angeles, CA. He recently produced a documentary series detailing his very personal journey with meeting his biological family for the first time, including an identical twin brother he never knew about.
The documentary was produced alongside Mayrok Media+Arriang TV and has been released via ISAtv, Hulu, and Drama Fever. Dan also released a companion full length album, "Stuntman," which chronicles his experience with adoption, addiction, self, and identity. It features appearances by Kero One, Clara C, David Choi, AJ Rafael, Priska, Paul Dateh, Paul Kim, and Travis Graham. He currently works as the Director of Productions at International Secret Agents, an Asian American media network founded by Far East Movement and Wong Fu Productions. " http://dan-aka-dan.com/
See Dan
Friday for his Documentary Viewing
Saturday Meet and Greets & Concert