Celebrity Entertainment
We are excited to have entertainment and guests from Korea, Seattle, DC, and more.
There will be a meet and greet opportunities. Secure your tickets asap!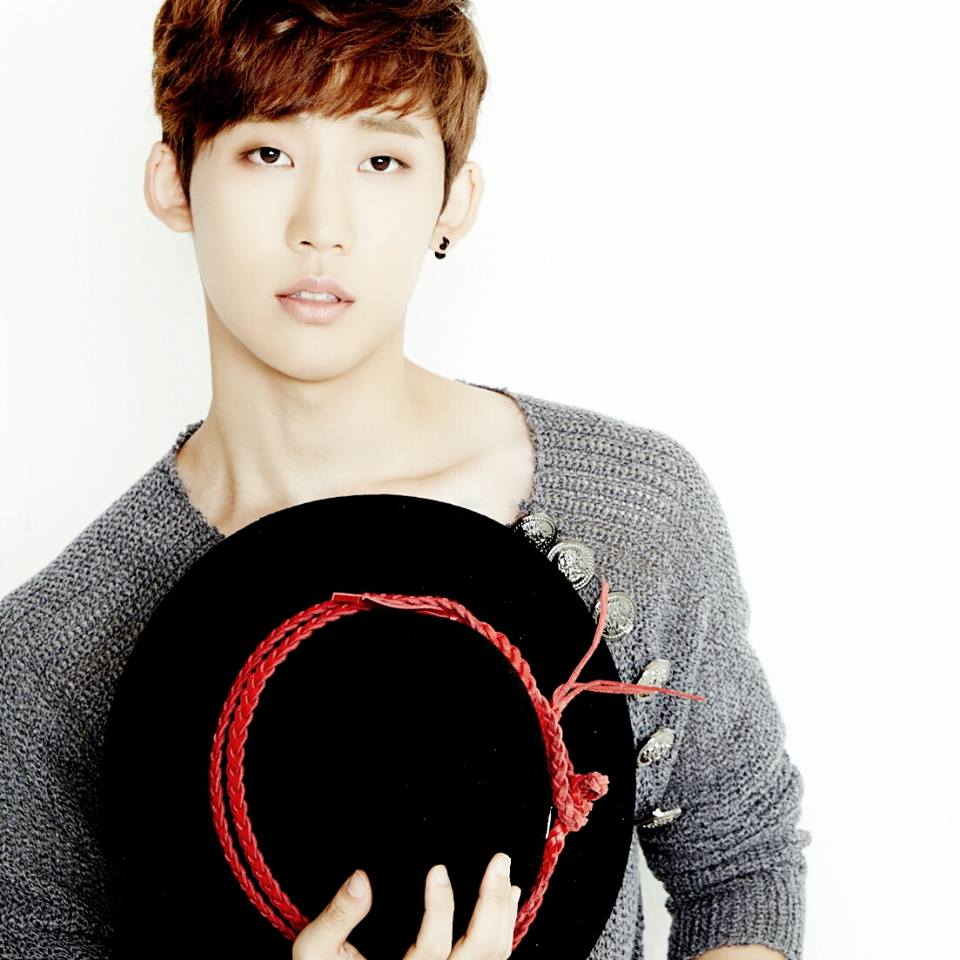 December 5, 2013 marks the official debut of, Dabit (다빗).
Dabit, previously known as, David Kim was born and raised in Ohio, USA before moving to Seoul, Korea to pursue his dream of becoming a singer-songwriter. All of his released songs are composed and produced by Dabit himself.
David Oh is a Korean-American who first came onto the Korean music scene in 2011 through the reality television series, a talent search TV show called "The Great Birth (스타 오디션 위대한 탄생)" airing on MBC. He was also a cast member in the MBC variety show We Got Married, appearing alongside Rise.
David Oh was an artist previously signed under Big Hit Entertainment until 2016. Later that year, David Oh debuted under a new band, Everbloom. In 2018 he is venturing out as a solo Singer Song-writer.
BIO:
HeeSun Lee isn't your average Hip Hop emcee. Put up for adoption in her native Korea at the age of four months, she was brought to America and raised by Chinese parents on Staten Island, NY. As a teenager, she became a fan of Hip Hop acts ranging from Lauryn Hill and Will Smith to Tupac Shakur. Lee's story is unique in that she credits not only her faith but also Hip Hop for saving her life. "Hip Hop saved me from a lot of things," she confesses. As a wife of a NYPD officer, and the mother of two daughters, Hip Hop has been a passion and a juggle of life and family.
Last summer, she competed in the Korean Rap Competition Reality show - Show Me the Money Season 6 and progressed through 3 rounds, though she had very little grasp of the Korean language, she showcased her skill set and her vernacular as a gifted positive role model rapper.
She is currently working on an EP and is promoting her Vlog #MommyRapper - check her out on Youtube.
Alex Reid, is an American singer, songwriter, rapper, and model. She is a former member of the South Korean girl group BP Rania.
Professional Korean Dance Group coming from Korea - Lead by professor Youn Duck Kyung
Professor Youn will perform a solo during March 1st Independence Movement tribute. There will be a group drum dance using the hour glass shaped drums, and more.